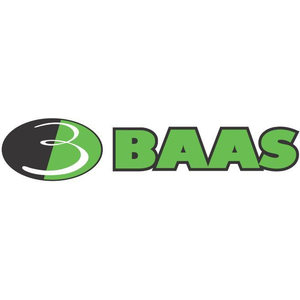 BAAS s.r.o.
Slovakia, Beluša
Ms. Zuzana Barancová, Purchasing Manger
BAAS s.r.o. is production company focused on precise machinery production. The company has been established in 1997 as family business. We offer production of parts, industrial knives, clamping fixtures and complete assebly groups. The machinery stoc...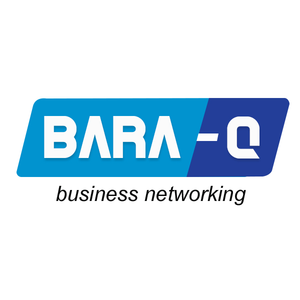 BARA-Q s.r.o.
Slovakia, GABCIKOVO
Ms. Anita Molnárová, economic manager
In 2008 we began our activities as tradesmen in the construction sector. Later on, we focused on the interim management we offered to metalworking companies, and from 2013 we are with BARA-Q s.r.o. present in the automotive industry. By 2013, we have...

BERHET s.r.o.
Slovakia, Bardejov
Mr. Jozef Havír, Sales | Marketing
BERHET is an independent microbrewery that produces and distributes craft beer with unique flavor tones, wrapped up in a creative packaging.

BJ Energy s.r.o.
Slovakia, Žilina
Mr. Jozef Bubica, owner
BJ Energy s.r.o. was established in 2008. Its core activities were focused on the development and production of heating boilers and equipment for the energy sector. The company has won several awards for its products. One of the awards is the prize f...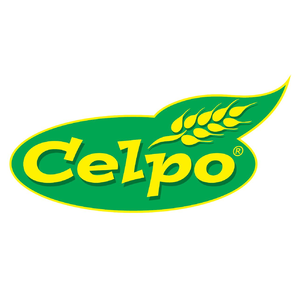 CELPO spol. s.r.o.
Slovakia, Očová
Mr. Jozef Murín, Sales manager
Celpo is innovative small company manufacturing healthy wholegrain breads in natural, sweet or salted way - BIO or conventional. It´s portfolio includes more than 20 different already traded product types and because of high flexibility, Celpo is rea...

Daniel Harušťák - Sojaprodukt s.r.o.
Slovakia, Drietoma
Mr. Daniel Harušťák, executive
A family company dedicated to the development of a new generation of soy-based food products since 1990. We have successfully launched a collection of innovative products on the Slovak market and are preparing for more to come. Our strengths are base...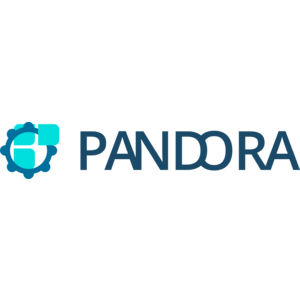 GRISSP, j.s.a.
Slovakia, Vranov nad Topľou
Mr. Stanislav Levársky, CEO
We have the passion to do the research and development of Pandora - The first complex Smart and secure IoT platform to bring order, logic, and clarity of points of difference to the jumbled IoT platform market. Pandora - The Smart and secure IoT plat...
HANSUNG Electronics s.r.o.
Slovakia, Nové Zámky
Mr. Viliam Krajči, Managing Director
- Globally operating independent producer / supplier of FLAT FLEXIBLE CABLE (FFC), LEAD CONNECTOR and WIRE HARNESS. - Certified production: automotive ISO / TS 16949, ISO 9001, ISO 14001, UL.. - Long-term global supplier of Samsung Electronics - Main...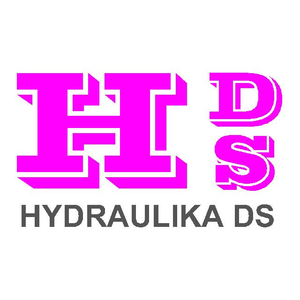 HYDRAULIKA DS
Slovakia, Dunajská Streda
Mr. Vendelín Horváth, Manager
We are offering you the following products and services: •All standard types of hydraulic cylinders from our extensive company catalogue •Custom-made, non-standard hydraulic cylinders built according to your specifications •Repair and service of hydr...

K-Plast,v.d.
Slovakia, Nová Baňa
Mr. Marian Šurka, Sales manager
K-Plast provides complete solutions in injection moulding and final processing (surface finalization, assembly, packaging). The company is active in the processing of plastics from 2001, when it became the successor within the tradition of industrial...