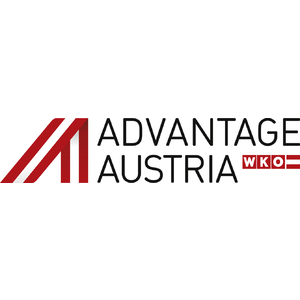 ADVANTAGE AUSTRIA Slovakia
Austria, Bratislava
Mr. Hans Christian Kügerl, Commercial Counselor
ADVANTAGE AUSTRIA, with its about 100 offices in over 70 countries, provides a broad range of intelligence and business development services for both Austrian companies and their international business partners. Around 800 employees and 35 consultant...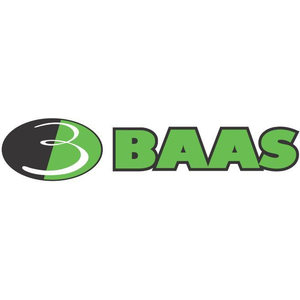 BAAS s.r.o.
Slovakia, Beluša
Ms. Zuzana Barancová, Purchasing Manger
BAAS s.r.o. is production company focused on precise machinery production. The company has been established in 1997 as family business. We offer production of parts, industrial knives, clamping fixtures and complete assebly groups. The machinery stoc...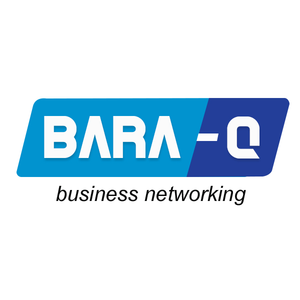 BARA-Q s.r.o.
Slovakia, GABCIKOVO
Ms. Anita Molnárová, economic manager
In 2008 we began our activities as tradesmen in the construction sector. Later on, we focused on the interim management we offered to metalworking companies, and from 2013 we are with BARA-Q s.r.o. present in the automotive industry. By 2013, we have...

BERHET s.r.o.
Slovakia, Bardejov
Mr. Jozef Havír, Sales | Marketing
BERHET is an independent microbrewery that produces and distributes craft beer with unique flavor tones, wrapped up in a creative packaging.

BJ Energy s.r.o.
Slovakia, Žilina
Mr. Jozef Bubica, owner
BJ Energy s.r.o. was established in 2008. Its core activities were focused on the development and production of heating boilers and equipment for the energy sector. The company has won several awards for its products. One of the awards is the prize f...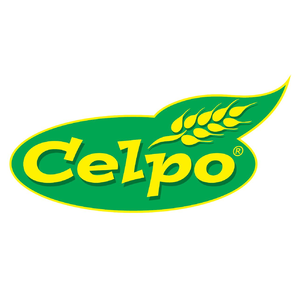 CELPO spol. s.r.o.
Slovakia, Očová
Mr. Jozef Murín, Sales manager
Celpo is innovative small company manufacturing healthy wholegrain breads in natural, sweet or salted way - BIO or conventional. It´s portfolio includes more than 20 different already traded product types and because of high flexibility, Celpo is rea...
Click On Hungary Kft.
Hungary, Budapest
Mr. Imre Csordás, Sales Director
Our company and our xFLOWer Workflow and Document Management software has been in the EU workflow market for more than 20 years. During this time, the company became one of the most significant workflow suppliers in the CEE region and also gained cus...

Cottyn, odštepný závod
Czech Republic, Praha 6 - Dejvice
Mr. Peter Cuth, Attorney
COTTYN is a medium-sized law office which was established in 1978. When, over a 15-year period, a healthy basis had been developed in Aalst, offices were opened in Brussels and later in various Central and Eastern European capitals. COTTYN is active ...

Dana Incorporated
Hungary, Gyor
Mr. Sandor Olah, IPO Manager - International Purchasing Office
DANA is a manufacturing company - producing axles, transmissions for agri and auto industry.