Cottyn, odštepný závod
Czech Republic, Praha 6 - Dejvice
Mr. Peter Cuth, Attorney
COTTYN is a medium-sized law office which was established in 1978. When, over a 15-year period, a healthy basis had been developed in Aalst, offices were opened in Brussels and later in various Central and Eastern European capitals. COTTYN is active ...

ELEKTROKOV,a.s.ZNOJMO
Czech Republic, Znojmo
Ms. Ivana Večeřová, obchodní referent
ELEKTROKOV, a.s. ZNOJMO is a front purely Czech producer of transformers, chokes, toroids, wound components and welding clamps. More than 50 years already we produce quality and reliable products. The business philosophy is based primary on the custo...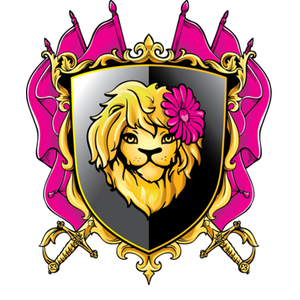 GIT Consult Czech s.r.o.
Czech Republic, Praha
Mr. Juraj Bakoš, Regional Business Manager
In 2015, GIT became part of the Lugera Group, which operates in several European countries. Lugera & Makler spol. s r.o. is leader in permanent placement in Slovakia & one of the biggest independent HR agency in the CEE regio...

Top Alulit s.r.o.
Czech Republic, Benešov
Mr. Filip Hudák, Sales Manager
My name is Filip Hudák and I represent one of leader of aluminium castings in the Czech Republic company Top Alulit s.r.o. Top Alulit is the foundry for the future. The technology we have more sophisticated than our competitors, because to known grav...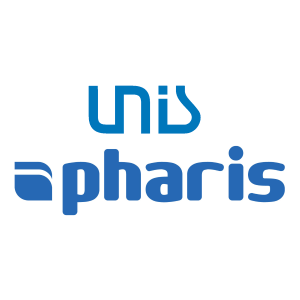 Unis a.s.
Czech Republic, Brno
Mr. Jiri Jakubec, Business Developer MES PHARIS IPP
One of three main activities of company UNIS a.s. is a development and a sales of our own licenced Manufacturing Execution System, MES PHARIS – the best selling MES/MOM system for discrete production in the Czech Republic with more than 35 large scop...