Click On Hungary Kft.
Hungary, Budapest
Mr. Imre Csordás, Sales Director
Our company and our xFLOWer Workflow and Document Management software has been in the EU workflow market for more than 20 years. During this time, the company became one of the most significant workflow suppliers in the CEE region and also gained cus...

Dana Incorporated
Hungary, Gyor
Mr. Sandor Olah, IPO Manager - International Purchasing Office
DANA is a manufacturing company - producing axles, transmissions for agri and auto industry.
DETKI KEKSZ LTD.
Hungary, Halmajugra
Ms. Marianna Lipusz, export manager
We are a Hungarian factory producing different kind of biscuits and snacks. The plant of Detki Keksz Ltd. is located in the middle part of Hungary, approx. 90 kms from Budapest. All of our products have top quality, we work according to the quality s...

Feliciter Kiadó Kft.
Hungary, Nyíregyháza
Mr. Viktor Kováts, office manager
We are a Publishing House in Hungary (called Feliciter Publishing Ltd.), and publish business magazines in different languages, (nowadays in German, Romanian, Serbian, Hungarian, Polish and Slovakian) for a long time (more than 20 years). The topics/...

GMBS Ltd.
Hungary, Szeged
Mr. Ervin Gombos, CEO
The Most Important of Our Manifold Activities: Consultancy (technical and economic), permitting, Technical expertise and consulting in public procurements, Investment and project preparation, Design works, draft monitoring, Management of investment a...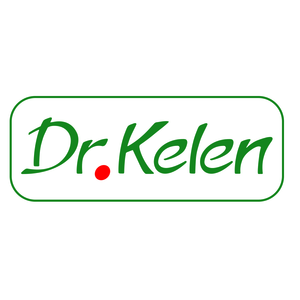 HighCosm Bt.
Hungary, Budapest
Mr. Akos Kelen, general director
HighCosm Ltd – Dr.Kelen is specialized in the R&D and production of herbal based, preventive and therapeutical, natural cosmetic products, such as Sunscreen, Fitness & Sport, Borderline CosMED products, Body Shaping, Therapeutical - back, sho...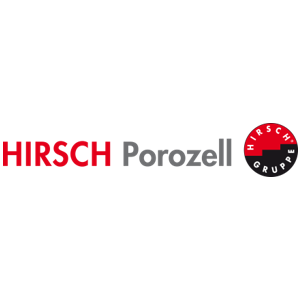 Hirsch Porozell Kft
Hungary, Sárvár
Mr. Miklós Matusek, Sales Manager
We are Austrian owned company working in Germany and the East-European countries like Poland, Slovakia, Hungary, Romania and Ukraine. We would like to develop our business position that is why we are looking for new business opportunities and find ne...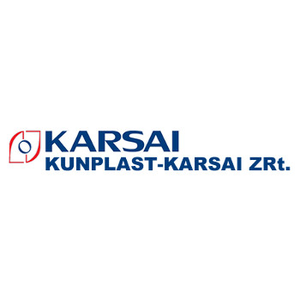 Kunplast-Karsai ZRt.
Hungary, Kiskunfélegyháza
Mr. Iván Kiss, Sales Manager
Kunplast-Karsai Plc. is one of the most significant corporations of the Hungarian plastic processing industry certified according to IATF 16949, ISO 9001 and ISO 14001. Our main activities are automotive part production by thermoplastic injection (on...
MaNikol Kft
Hungary, Pilisszentkereszt
Mr. Jan Machaj, Technický vedúci
Sale of auxiliary materials needed in meat production (spices, blends, natural and artificial sausage casing, food stalls and equipment). Wholesale. Representation of Slovak fireplaces in the food industry.

Starters E-Components Generators Automotive Hungary Kft.
Hungary, Miskolc
Mr. Zsolt Nagy, Purchasing Manager
SEG Automotive: Mobility Starts with Us - since over 100 Years. For more than a century, we have been shaping technological progress as pioneers in our product sector - whether it's starter motors, generators, start-stop systems or mild hybridiz...