Krynicki Recykling
Poland, Olsztyn
Mr. Rafał Łuszczek, Regional Manager
The company provides purified glass cullet for glass factories which use it in new glass packaging manufacture. We cooperate with waste container glass collectors from Poland and neighbouring countries.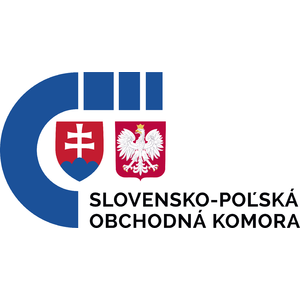 Slovak-Polish Chamber of Commerce
Poland, Žilina
Mr. Róbert Vydra, Project Manager
For more than 20 years, the Slovak-Polish Chamber of Commerce has been helping entrepreneurs and businesses to expand their business activities, services and goods towards the Republic of Poland, mainly through contact searches, workshops, meetings w...