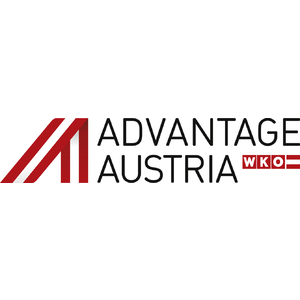 ADVANTAGE AUSTRIA Slovakia
Austria, Bratislava
Mr. Hans Christian Kügerl, Commercial Counselor
ADVANTAGE AUSTRIA, with its about 100 offices in over 70 countries, provides a broad range of intelligence and business development services for both Austrian companies and their international business partners. Around 800 employees and 35 consultant...

ecoplus International Slowakei s.r.o.
Austria, Bratislava
Mr. Alexander Leontiev, manager
We support companies from Lower Austria in export business - to Poland, Romania, Russia, the Czech Republic, Hungary, Slovakia, Turkey and beyond. In order to make your export business successful in the long term, we offer tailor-made services for yo...

Glasford International Austria
Austria, Himmelpfortgasse 14
Mr. Oliver Schmitt, Managing Partner
We are an Executive Search company with successful history and knowledge of the local markets. Our approach is to cooperate with our clients on an exclusive retained basis, offering a highly personalized service that is tailored to their specific ne...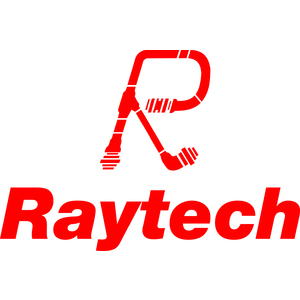 Raytech Group
Austria, Brunn am Gebirge
Mr. Raphael Soukup, COO
Raytech Group is a global partner for complete vehicle electric systems, including electronic boxes and wiring harnesses. We provide a full-service spectrum from the first drawing, prototyping all the way to serial production.

Slovak Austrian Chamber of Commerce
Austria, Wien
Ms. Mária Berithová, president
The Slovak–Austrian Chamber of Commerce is a generally conducive association which provides activity support such as development of economic relations between the Slovak Republic and the Austrian Republic.